Together we bring a breath of fresh air to the construction industry.
For over 30 years we have been building solid timber frame houses of various energy efficiency configurations, in a short time, to high quality standards and, most importantly, according to the wishes of those who choose to work with us.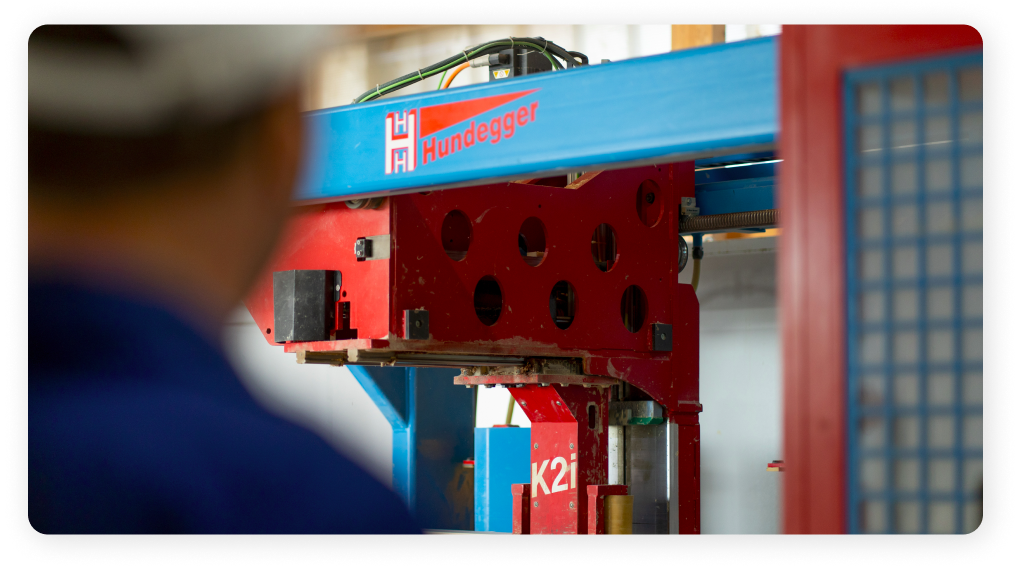 Two production facilities

, over 100 houses per year

From planning to assembly, we carefully monitor all stages of construction. This ensures that every house is built to the exact design specifications and high quality standard we are committed to meeting every time.
Our mission is to deliver
energy-efficient, eco-friendly, high-quality houses to our partners in Europe.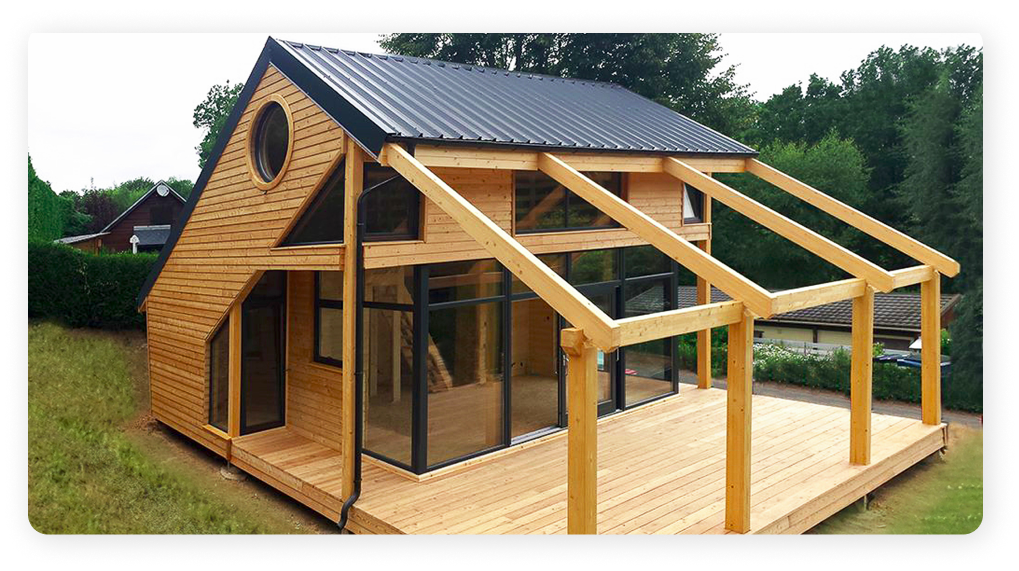 European 

certified

We are internationally recognised as a trusted construction partner We deliver 
impeccable 

service

We love construction details, we love seeing the smiling faces of customers when the job site is complete, and we love making quality timber homes.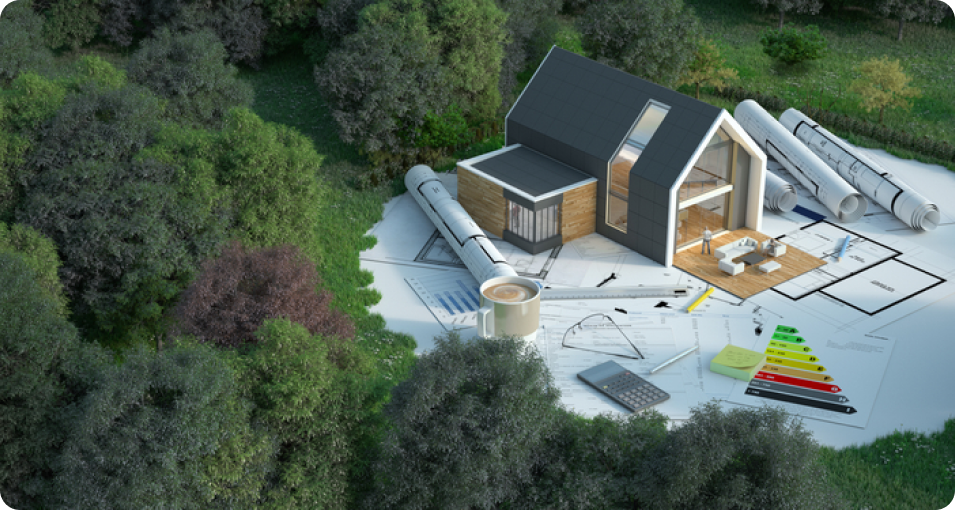 To ask less of the planet,
we ask more of ourselves
No splinter of wood used in our buildings goes to waste. We only harvest trees that release more CO2 into the atmosphere than they can store, and we only choose suppliers that respect the rate of forest regeneration.
I'm Martina and I discovered my passion for wooden frame houses at Dimmer. Timber frame houses are the houses of the future and we want people to know their true value.
I consider communication the basis of any human relationship and I always want to hear the story behind the project. Because every project starts with hope and starts from a dream, I can help you make it a reality for your clients.
Let's make a house become a home for your future happy clients. Together, as a team!
Hi! I am Nadia and I graduated from the Environmental Science University in Cluj Napoca. I've always been interested in everything Ecofriendly related and that is why I feel that I fit perfectly working with Dimmer, since we are building eco friendly houses. I love to interact with people and I love that we share the same values.
I truly consider that only by working together we can change the perception upon wooden timberframe houses.
+40 (740) 992 461 | [email protected]