Together we bring a breath of fresh air to the house building industry
We are Dimmer, a family-owned business that has been building timber frame houses since 1991 – for people, with people.
At the heart of all our work are always our values:
Fairplay
to ourselves, to the environment and to each other.
Efficiency
We are a close-knit team that never stops learning. We never settle for less and invest as much in ourselves as we invest in our work, all for the benefit of our customers.
Innovation
We use architectural and engineering principles to create and build comfortable houses with low carbon footprint and modern design.
Responsibility
to the environment, to the planned design and to what we have promised. We don't work with half-measures and we keep our promises.
Quality
so that your beneficiaries can enjoy a great home without having to make constant improvements.
A Great Team
who are happy to see their vision come to life. When we talk about our team, we know that the true leader is our client.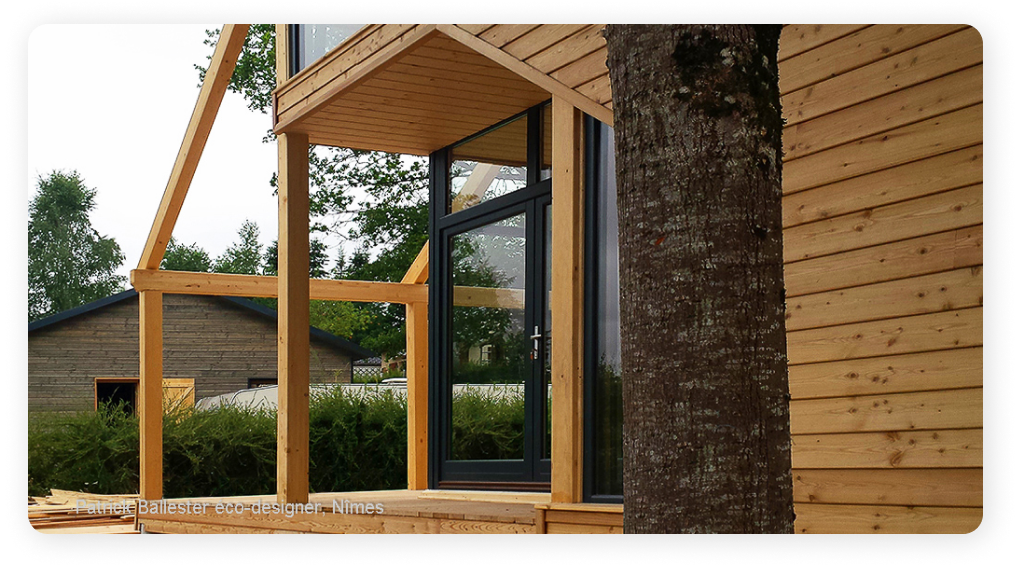 Our mission
 is to deliver houses that are energy-efficient, eco-friendly and built to high quality standards.
About our team
We pride ourselves on a team of dedicated people who love working with timber and can't wait to share all their knowledge with you so that your vision becomes reality.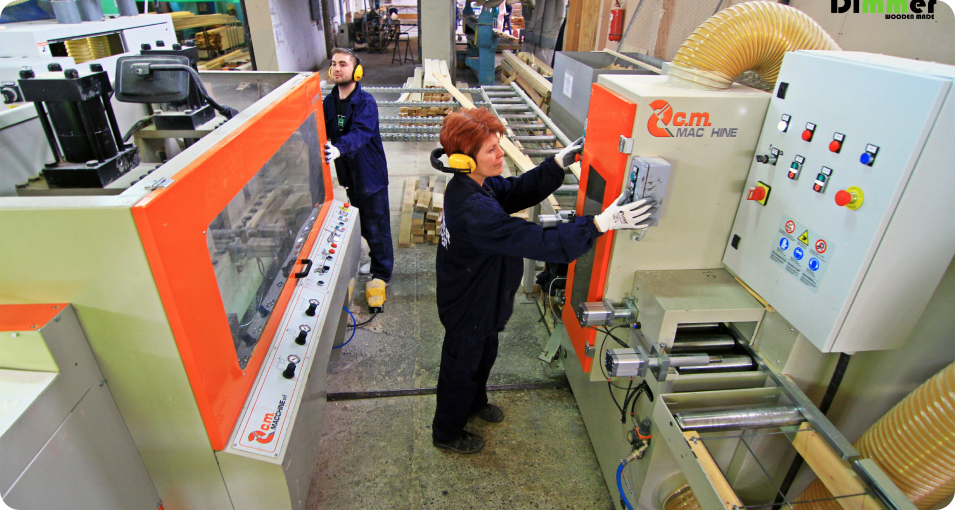 I'm Martina and I discovered my passion for wooden frame houses at Dimmer. Timber frame houses are the houses of the future and we want people to know their true value.
I consider communication the basis of any human relationship and I always want to hear the story behind the project. Because every project starts with hope and starts from a dream, I can help you make it a reality for your clients.
Let's make a house become a home for your future happy clients. Together, as a team!
Hi! I am Nadia and I graduated from the Environmental Science University in Cluj Napoca. I've always been interested in everything Ecofriendly related and that is why I feel that I fit perfectly working with Dimmer, since we are building eco friendly houses. I love to interact with people and I love that we share the same values.
I truly consider that only by working together we can change the perception upon wooden timberframe houses.
+40 (740) 992 461 | [email protected]